StaffBuffalo is a certified women-owned (WBE), full-service professional staffing firm, providing Executive and Direct Hire solutions for employers in Buffalo, NY and the surrounding areas. We specialize in providing our clients with the best candidates for each job, as well as, personalized career management solutions to each candidate looking for new opportunities.
We love to make people happy.
Our passion is to establish and maintain close relationships with businesses and job seekers to gain an understanding of their goals. The personalized quality of our searches is based on the understanding that you are more than just a number. We thrive on establishing a reputation for complete reliability in everything we do.
We are the search firm you have been waiting for.
Where Buffalo Works.
Quality
Whether you are an employer seeking the absolute best in your most important resources (the human kind!) or a person looking for the career of your dreams, rest assured that our searches and placements are always based in a qualitative approach. We deeply believe you are far more than a number.
At StaffBuffalo, quality will always be at the heart of every search and placement.
Innovation
The heart and soul of StaffBuffalo was founded on the ideas of wanting to make a difference and giving back. We promote a collaborative work space filled with ideas, different perspectives, and new ways to retain clients and candidates. We have built our brand organically, by establishing a strong social media presence and treating people well.
We are hungrier, more creative, and harder working than any other agency in Buffalo.
Reliability
We do exactly what we promise we will do. For both clients and candidates, working with StaffBuffalo can save you time and money in the immediate and long-term: finding a perfect fit takes many resources and we are here to help you.
You have enough to worry about, leave the recruiting to us!
Here's what people are saying!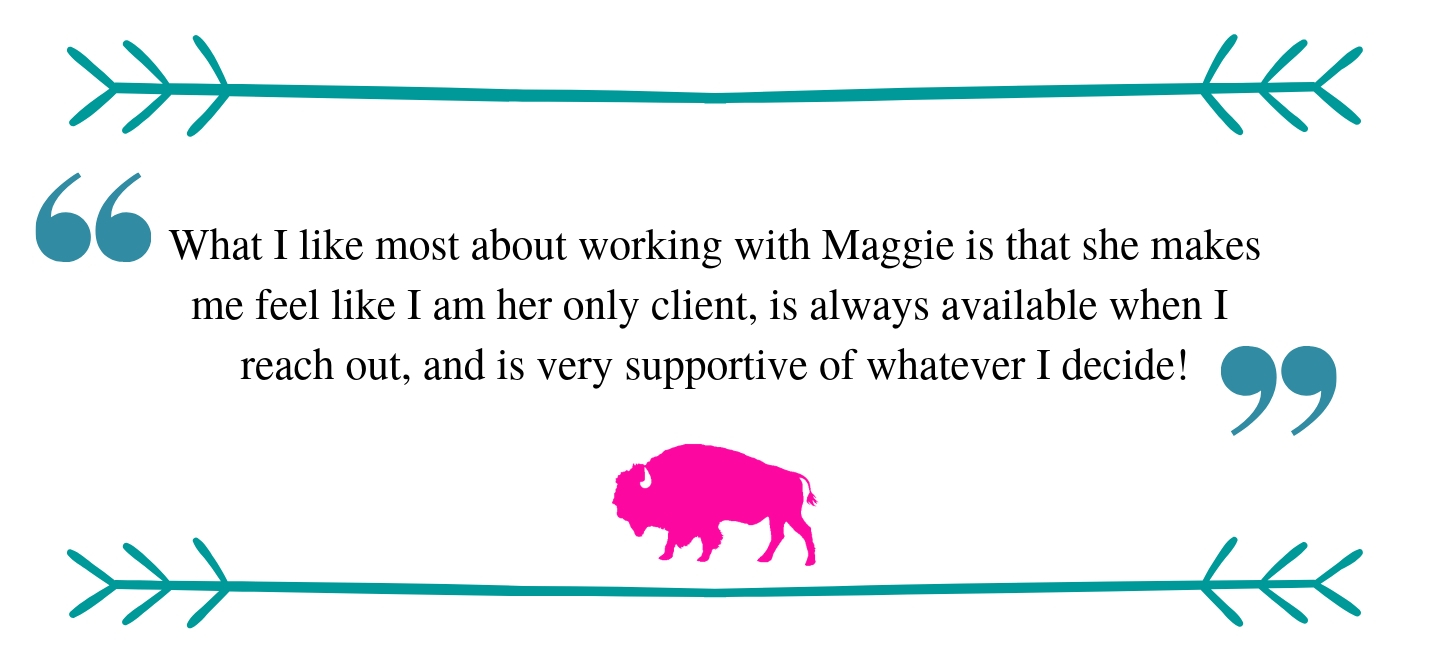 Would you like to learn more about our Staffing Services for Employers?
Fill out this Employer Inquiry Form and we will contact you directly for a Free Quote!